You are here:
Women's Rights In Conflict
PROTECTING WOMEN'S RIGHTS IN CONFLICT
A wide range of international laws and policies protect women's rights in conflict, including their right to live their lives with dignity and to engage with the decisions that affect their lives, even in conflict.
The reality is that women in conflict-affected countries feel limited impact of the law. Women continue to experience high levels of violence, poverty and exclusion from economic, social and political life. This is even more true for the most marginalised women.
Women have the potential to influence change in their communities and their participation in peace discussions are critical. That is why there is an urgent need to support women and women's organisations in order to ensure that women's rights are protected.
OUR PRIORITIES
As part of our advocacy agenda for change, we have prioritised two key processes that we feel have the potential to have the biggest impact on the women we serve.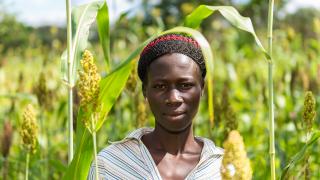 The Women, Peace and Security Framework formally recognises that women's rights are central to conflict prevention, conflict resolution and peace building.

We are concerned that overall implementation has been too slow and disproportionately focuses on only a couple of issues in the Framework, drawing focus away from other critical issues.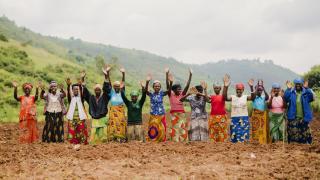 The UN Sustainable Development Goals are a global call to end poverty, protect the planet and to ensure all people enjoy peace and prosperity by 2030. The Goals include a commitment to achieve gender equality.

By adopting the Goals, Member States have committed to leave no one behind. Yet data show that progress to achieve the goals are not sufficient, and no country is on track to achieve Goal 5 on gender equality.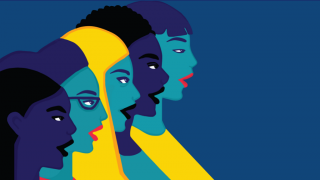 Beyond Consultations
In partnership with the Gender Action for Peace and Security (GAPS) network and other GAPS members, we recently launched the Beyond Consultations Tool. The Tool was developed in response to feedback from women and women's organisations that many consultation exercises tend to be extractive, tokenistic and disempowering.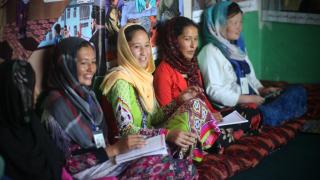 AN EFFECTIVE APPROACH TO WOMEN, PEACE AND SECURITY
In 2015, we commissioned research in Kosovo and Afghanistan to explore how our programme may affect women's social cohesion and economic resilience. The findings provide valuable insights to inform more effective approaches to women's participation at all levels of decision making in fragile and conflict-affected states.
The country-specific reports
STRENGTHENING OUR IMPACT THROUGH PARTNERSHIP
We are stronger together. That is why we work with networks and strategic partners to greater amplify the voices of the women we serve.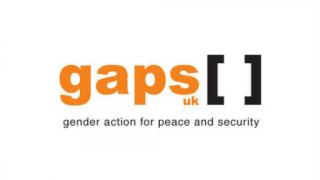 In the UK, we work closely with the network, GAPS, to ensure that the UK Government's policies and actions meet their commitments to marginalised women affected by conflict.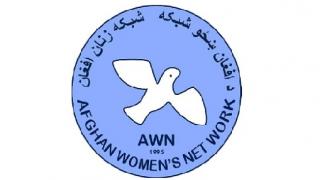 We are proud to work with local partners to protect and promote women's rights at a community and national level. In Afghanistan we work with the Afghan Women's Network to strengthen our work and amplify the voices of the women we serve.