You are here:
Our impact - Bosnia and Herzegovina
The women behind the news stories
Brita shares a letter from her sponsor sister in Bosnia and Herzegovina and speaks about the power of sponsorship and the resounding impact Women for Women International's work has on women's lives and their communities.
After graduation from our programme women reported positive changes in these key areas.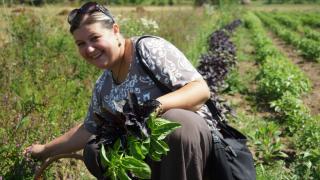 Women earn and save money
Women report average personal income of $3.91 per day at graduation, compared to $1.12 at enrolment.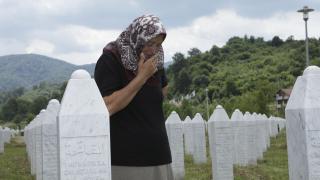 Women create and connect to networks for support and advocacy
More than 63% of participants report sharing information about their rights with other women at graduation, compared to 20% at enrolment.