You are here:
#MessageToMySister Afghanistan
What women in Afghanistan are facing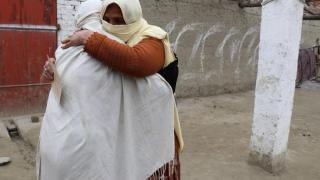 YOUR WORDS WILL MAKE A DIFFERENCE
Send a message of hope to a woman in Afghanistan
According to Human Rights Watch, there is no other country in the world where women's basic rights are more restricted than Afghanistan.
Despite all the hardships they face, Afghan women have not given up hope or the will to shape their own lives. 
Your words of support will tell a woman in Afghanistan that she's got a friend she has never met, someone who stands with her and shares her hopes for a better future.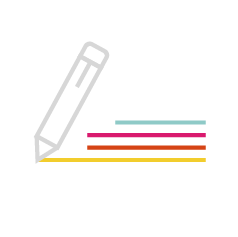 SERVING WOMEN IN AFGHANISTAN
YOUR SUPPORT MATTERS
Thanks to our supporters, we have been able to adapt our programme in Afghanistan to continue reaching women safely, despite restrictions by the de facto government.
Watch women you support literally jumping for joy as one centre reopened last year. 
Will you help Afghan women find hope today?
The power of sisterhood in action
When we first called for messages around International Women's Day 2018, we couldn't have imagined such a moving response. From schools to workplaces, our dedicated supporters, like Women for Women International's Ambassador Dame Helen Mirren, have shared incredible messages of solidarity with women survivors of war. You can become part of this incredible ripple effect of inspiration by sending a #MessageToMySister today!