ESTRID
Estrid isn't just a typical razor brand. The Swedish company have taken over the self-care industry by offering a fairly priced, cruelty-free, quality razor that is specifically made for women. Estrid aims to make a positive impact on the world, especially for women.
We couldn't be happier they have chosen to stand alongside women survivors of war: for every purchase you make at Estrid, 1% of sales will be donated to our work.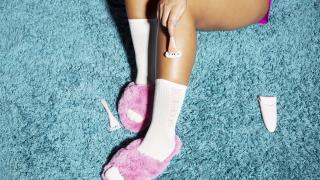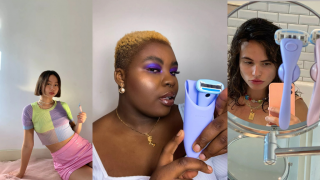 How it works
Get your £7.95 Starter Kit and invest in women's power.
- Affordable quality razors
- Fresh blades delivered to your door
- Update, change, pause or cancel at anytime
The kit includes a razor, wall mount, and two sharp razor blades. 1% of all sales will be donated to our vital work supporting women in conflict-affected countries to build a better future for themselves and their families.