Meet Our networks
Women for Women International is a member of several NGO networks, including GAPS - the UK's only Women, Peace and Security civil society network, BOND and the Gender and Development Network.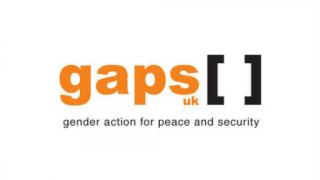 In the UK, we work closely with the network, GAPS, to ensure that the UK Government's policies and actions meet their commitments to marginalised women affected by conflict.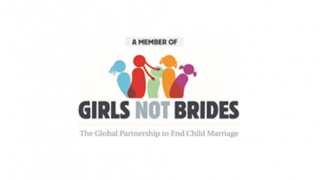 Girls Not Brides is a global partnership of more than 1,300 civil society organisations from over 100 countries committed to ending child marriage.